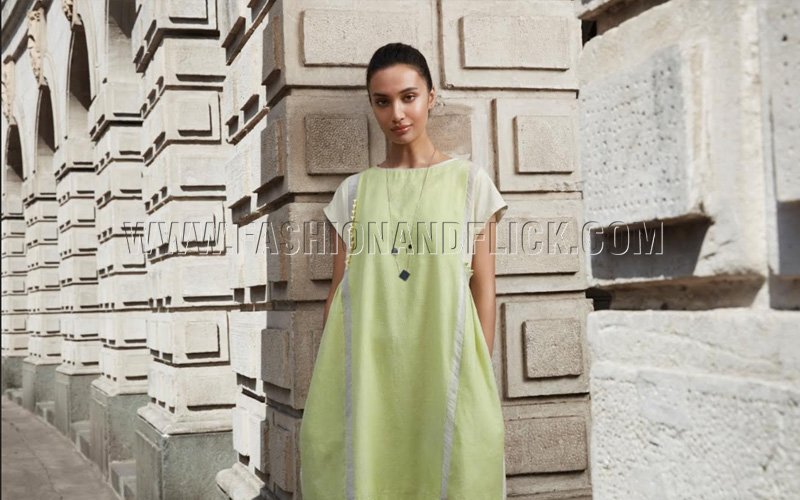 Chennai, April, 2019: Ancestry, a contemporary Indian lifestyle and fashion brand is all set to increase its retail footprint by launching an all new flagship storein Chennai! The store will open its doors on Sunday, 5th May 2019, and is Ancestry's 6th outlet in the country. The brand already operates highly successful stores in Delhi NCR, Mumbai & Kolkata.
With this store, the brand will also be marking it's first anniversary, after having launched it's maiden store in Gurgaon on 4th May last year.
With each milestone, Ancestry has made a mark in re-interpreting Indian heritage to cater to the modern woman. The brand, within a year of its launch, has become synonymous with contemporary & chic aesthetics that are being loved by the majority!
Ancestry is inspired by the evolving face of the new age Indian woman, who is self-assured, professionally competent and curious to discover new paths. The brand offers a variety of fashionable clothing, home decor, footwear and accessories, which is constantly evolving and is in line with international trends, and yet interestingly rooted in Indian heritage and crafts.
VR Mall in Anna Nagar proved to be the perfect location for Ancestry's maiden store in the city. The mall is a shopping haven for the people in Chennai and offers a ravishing space for Ancestry to provide an all-rounded shopping experience to customers!
Any woman who's driven to discover the Indian crafts and is set to match with the modern aesthetics, can surely count on Ancestry to fulfil her wardrobe needs!
Address : VR Chennai Mall
Jawaharlal Nehru Road
Thirumangalam, Anna Nagar (West)
Chennai – 600040