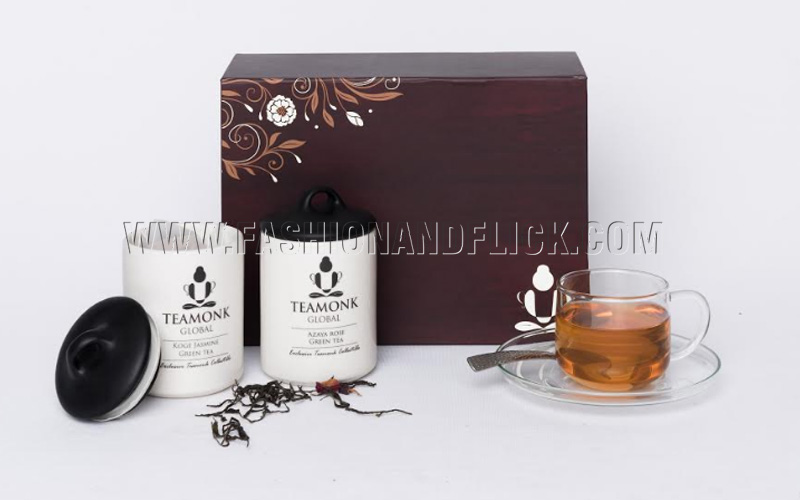 Bangalore: When it comes to festive season, the joy of gifting is a pleasurable experience. And this is often a difficult decision when it comes to winning hearts of your employees, business associates and loved ones. And there is surely no better gift than a gift they can indulge in.
Keeping this in mind, Bangalore based specialty tea company. Teamonk Global brings to you exquisite premium specialty teas including the Finest Blacks, Greens, Oolongs and Whites sourced from the best tea plantations in Darjeeling, Nilgiris, Arunachal and Assam, curated by tea connoisseurs.
Ashok Mittal, CEO, says "Tea was originally supposed to be consumed as a medicine, and was one of the highly taxed goods, ergo, was not available for the masses. Hence, the genesis of CTC low-grade tea was embarked. With Teamonk Global, we strive to bring back the pristine natural teas to every tea-lover."
He further adds, "Specialty teas in the natural avatar are known for their exquisite taste and aroma phenomenal health benefits, anti-ageing properties and most importantly, a relaxed and aware mind; and our teas do just that."
Teamonk Global has launched 3 different gift collections this season – the Aumento Gift Collection, the Manana-Matin Gift Collection and the Tenaz Gift Collection, which are assortments of their choicest teas, and Teamonk Signature Teaware Collection, specially tailor-made from Sri Lanka. More gift options will be added during the course of the season.
Teamonk Global anticipates that with the festivals round the corner, these gifts of health are bound to win you adulations, which are as beautifully packed as a souvenir should be.