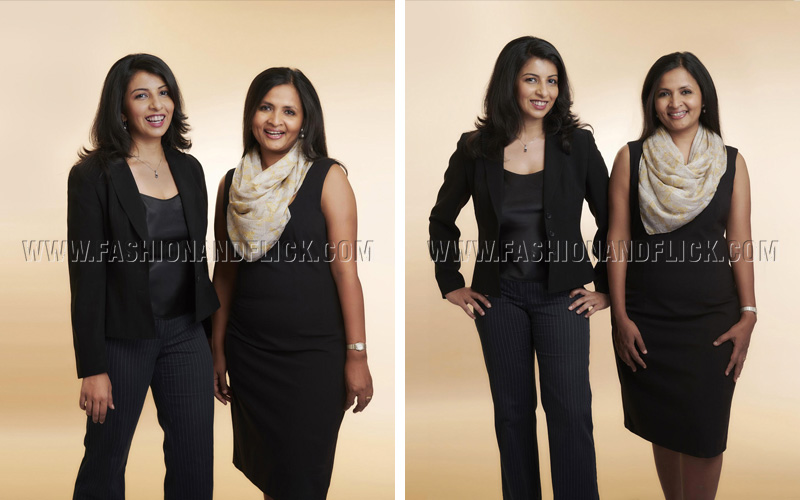 Digitalization has encouraged the world to immerse into a screen for all their needs. It could be buying grocery or purchasing a home, everything is available at the click of a button. The major concern most people have is to see what they are getting into before spending money. Working women have the same issue while shopping for clothes that make them look chic and provide comfort to sit and work for an entire day.
Style Nook solves that for you. Founded by Arti Gupta & Kuntal Malia, Style Nook gives women a chance to create a store in the comfort of their home. All one has to do is fill out their vital stats and style preferences and 5 outfits fitting the preferences, are sent to the customer. It not only reduces the frustration created while shopping and not being able to get what you want but also pushes fashion boundaries. It's just like ordering a trial room at one's doorstep.
On the success of the brand founder Arti Gupta said, "If you're overwhelmed with the 10th summery floral dress being pushed on your instagram feed, then a styling service is the solution to your problems. When you have a dedicated expert taking care of your taxes, your financial investments, your hair and nails, a personal stylist is the next step towards getting amazing fashion. She can help relax your shopping worries and works with you to discover your best looks. We want professional women to feel their best every day (and not just look their best)! This extremely personalized service is offered without a hefty stylist fee. This is made possible by our ability to leverage data and technology so that the best stylists in the country are able to work in a remote mode. Every StyleNook stylist has access to a large number or brands and products and based on her client's profile she can curate the most relevant selections."
Style Nook provides the next step to digitization with style and comfort both literally at the tip of your fingers.