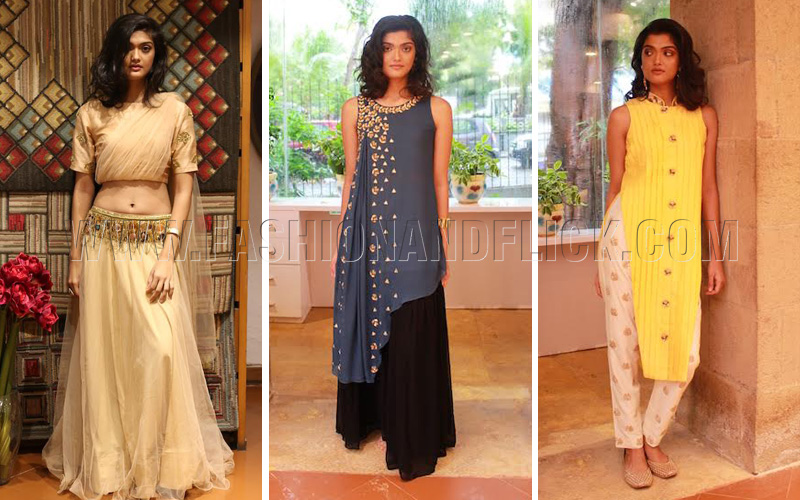 January 2018: Designer Label 'Riraan' by designers Rikita & Ratna are on sale with their collection- " Royal Funk" at Mogra, Mumbai.
The collection- Royal Funk from Riraan is on sale with up to 80% discount at the multi-designer store.
Royal Funk collection retains the feel of 'royalty' by emanating the soft majestic colours and still being inspired by the brighter and more flamboyant colours. The colours are varied and chosen in a way that can be worn in any occasion.
For instance, the marsala gives a royal feeling whereas the yellow makes your day bright and happy. The purple has a tinge of pink in it for the girl in you and so on.
Designers Rikita Pujara & Ratna Shah, founders of RIRAAN comment: "Our collection is for anyone who is looking out to try an ensemble highlighting the exquisiteness of old-style with modern crisp. "
It's time to revamp your wardrobes and get ready to witness another exceptional collection by Riraan.