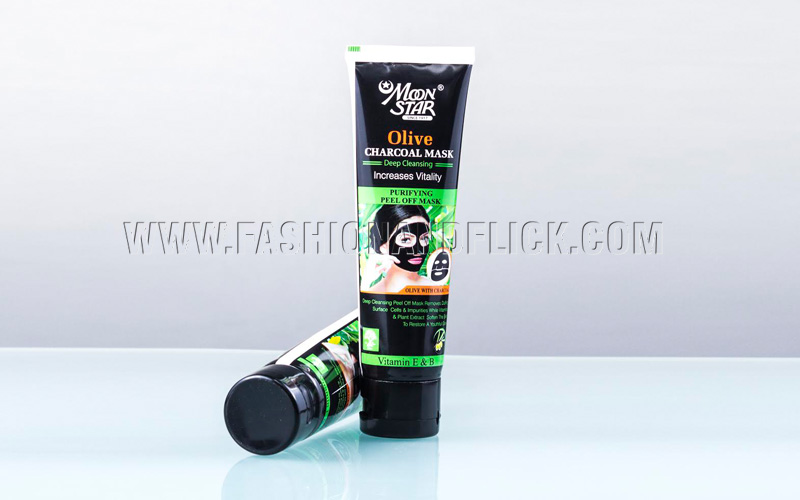 New Delhi, January, 2019: Izuk Impex. the company behind the brand Moonstar, has come up with charcoal peel off mask with the goodness of olive to remove the impurities from the face and make it appear fresh and beautiful. The use of this mask removes dulling surface cells & impurities while Vitamins E & B, plant extract softens the skin to restore a youthful glow. Regular use helps to remove blackheads or oil spots from your face, tightens pores, collagen repair, anti ageing and brightens the skin.
It is available in the market both online and stores across the country. For the convenience of
the consumer the company has doled out the product in two different packing — 100 ml and
150 ml. Managing Director, Athar Aftab said that smaller packs are more suitable for the individual users and larger packs for the salons. However, consumers can buy any pack according to their needs. Izuk Impex has been a manufacturer and exporter of herbal henna products since 1917. The USP of the products is that it can be easily applied and instantly gives results.
A medium to thick layer has to be applied and left for 20-30 minutes until fully dry and then peeled off from the bottom of the face.