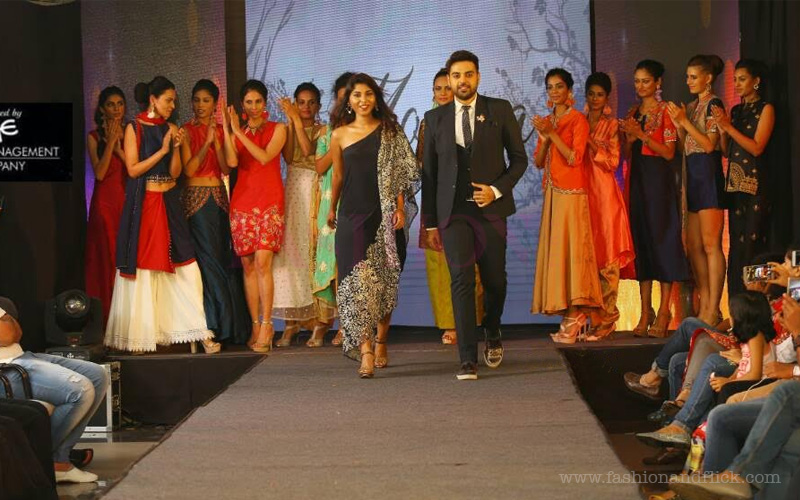 Nishankh Sainani a fashion designer and Stylist and Tanvi Sinha who is Fashion Professional launched there own brand Moiraa in Mal​abar ​International ​Fashion Week Pre Launch​. The duo is serving fashion industry since past few years and then finally decided to come up with own line. They thought of coming up with this brand together to cater to the new age women and fulfil the needs of their muse.
The name Moiraa stands for rebellious and that's what the brand wants to portrays. A clothing line with power, sensuality, Internal beauty and art "In Moiraa we plan to integrate some undiscovered Indian fabric ornamentation and blend it with the global fashion. We are also keeping in mind factors such as style sensibilities of rebellious women and comfort at the same time.​
Collection Note:
Name of our collection is Alankrit ​​. The Silhouettes are mainly flowy. The Structure and the colors used in collection are vibrant and metallic. Alankrit​a​ symbolizes internal beauty and power inside women.
Our collection is dedicated to the struggles which a women goes through every day and every phase of her life and yet she emerges out as victorious.